A lads holiday destination can be one of the most memorable times in your life, especially if you're young and single. If you're just starting out with your lads, you may not know the best places to go to have the most fun. That's why we've come up with this guide on the best lads holiday destinations for you to consider when planning your next crazy time out with your friends. So sit back, relax, and let us take you on our journey!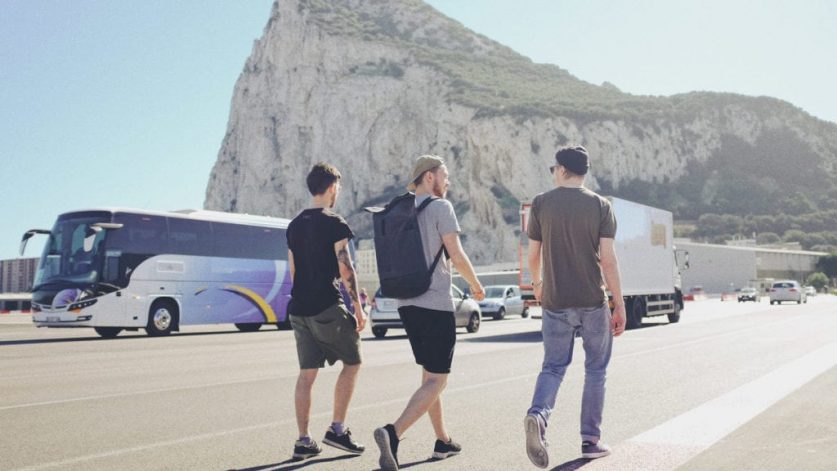 Vienna

When it comes to lads holiday destinations, Vienna offers an unmatched experience. It's a stunning city filled with culture and tradition that's hard to match. Make sure you visit some of its many famous palaces and castles – including Schönbrunn Palace, Belvedere Palace, Stadtpark, and Volksgarten. Vienna has always been a city known for drinking—go take advantage of it! Take in one of its countless festivals or explore one of its many local bars or clubs. You can also tour classic wine cellars and sip on a few glasses during your time there!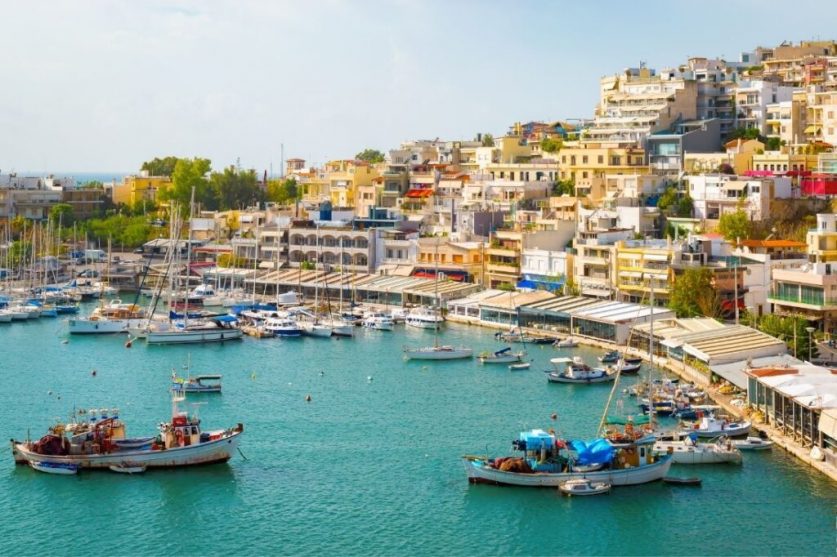 Athens

It's no surprise that Greece is on our list of top holiday destinations for lads. It's incredible, with thousands of islands to explore, epic beaches and busy nightlife. Plus, a pint will cost you just €1.50 in most places across Greece – bargain! If you want to get out of Athens then head to Mykonos – it has an awesome nightlife and really great clubs too. Oh and do make sure you visit Santorini while you're there; it'll be one of your best memories ever! Plus their culture is amazing; they live on coffee here so expect to have a coffee before breakfast, lunch AND dinner! Need we say more?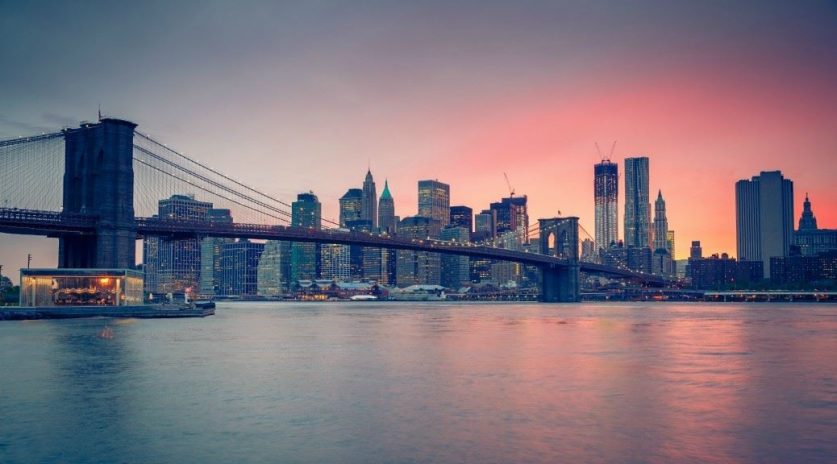 New York City

New York is one of those cities that every lad should visit. The Big Apple is always brimming with energy and excitement, so visiting it as a single lad won't leave you lacking in things to do. With unique sights at every turn, New York really is a city that never sleeps; if you come here, expect to be partying all night long. Head to Harlem for some world-class jazz and soul music or catch an amazing Broadway show. In addition to all of these activities, visiting a famous sports arena like Madison Square Garden or Yankee Stadium are musts for any young man. Whatever your tastes are, NYC has something for everyone! All you have to do is get there!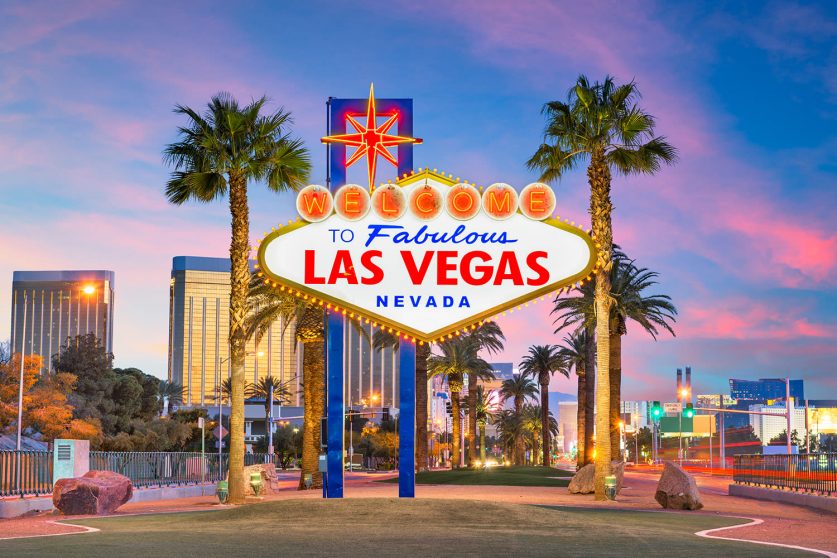 Las Vegas

Vegas is hands down one of the best destinations in terms of fun. It's not a city that's short on options when it comes to what you can do and where you can go with your friends. Vegas is an oasis of light, noise, and entertainment, with some of its most famous landmarks being The Eiffel Tower, Hard Rock Cafe, Statue of Liberty and Empire State Building replicas. You can also visit other landmarks such as The Bellagio Fountains or MGM Grand Garden Arena. But that's not all – here are more things to do
Prague

If you're looking for a stag weekend with something a little bit different then there are few better places to head than Prague. The Czech capital has some of Europe's best nightlife, both in terms of variety and quality. You can even take your stag party to Prague during the day if you want, but don't forget about their famous Beer Spa or an iconic Castle Bar Crawl; these are must-do activities! If you like your stag do's fun and games we also have plenty on offer, including everything from restaurant stags to glow football. So no matter what kind of lads holiday destination you're after then it will be found in Prague!