Teton National Park in Wyoming is one of the most beautiful places on Earth, and it's popular among both Americans and international tourists alike. This stunning national park sits in the Grand Teton mountain range, and it gets an average of 4 million visitors each year—particularly during summer months, when the grand teton national park weather is nice and warm. If you're interested in visiting Grand Teton National Park but want to know what time of year will be best for your trip, then this guide can help you out!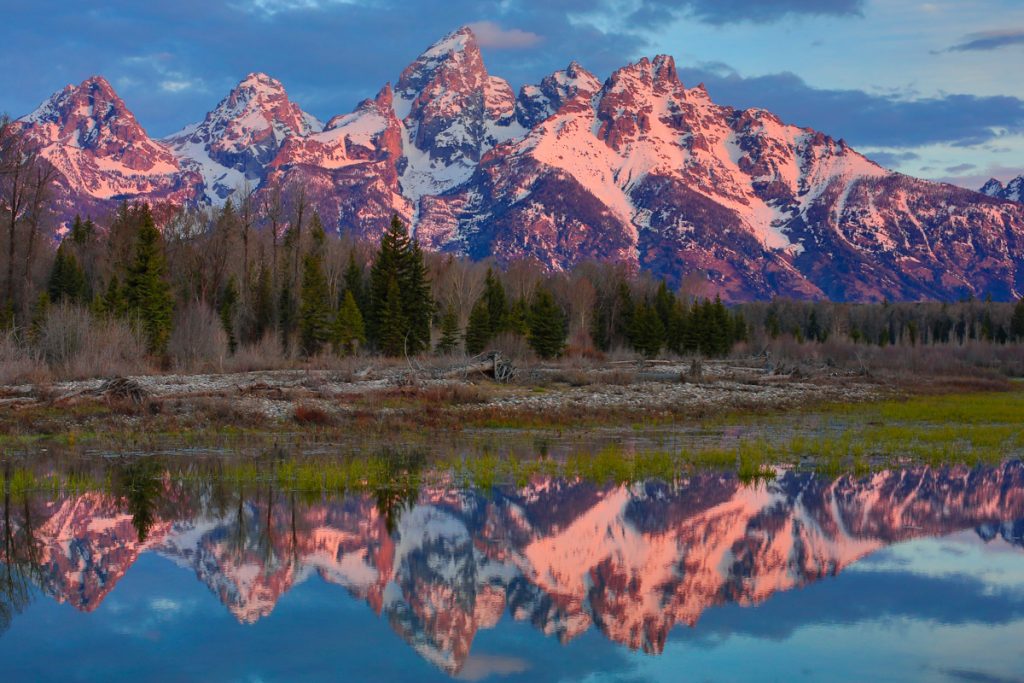 Spring (April, May, June)

Although it might be chilly at first, spring is a great time to visit Grand Teton. You'll get that cool mountain air without enduring long stretches of harsh winter conditions. Many trails and roads are open during spring, making it easy for you to explore even if you're not an expert hiker or climber. Still, be sure your car can handle snowy and icy conditions before setting out on your trip; many roads are closed off-season due to snowfall. Also keep in mind that many campsites fill up quickly during spring months (especially among European tourists), so make a reservation beforehand if you don't want to risk being turn away from popular spots such as Colter Bay.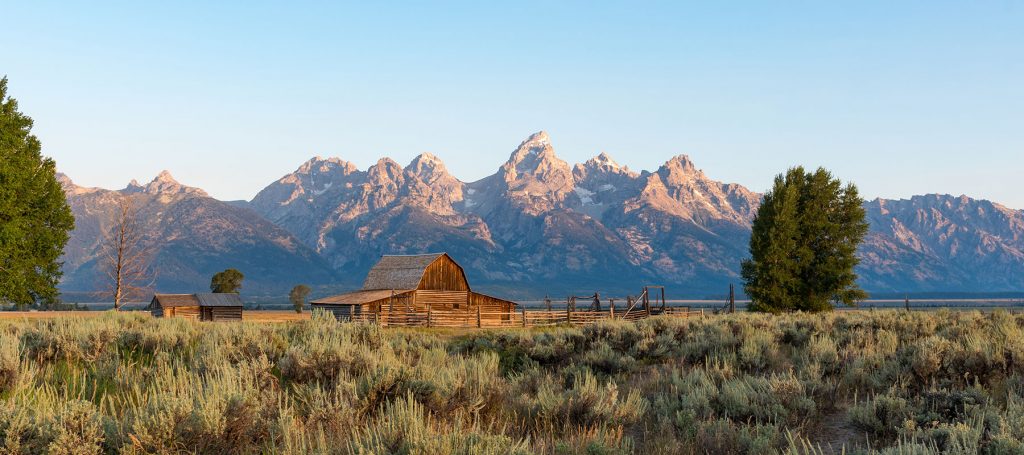 Summer (July, August, September)

This is generally when you'll get prime weather in Wyoming. Temperatures can soar into triple digits, but it's a good time for hiking and other outdoor activities, particularly those that involve water—rafting and kayaking on nearby rivers, or lake and hot spring swimming near Jackson Lake Lodge. Autumn (September through November): While summer in Wyoming can be brutally hot, autumn is pleasant—temperatures are ideal (in 80s/90s) and there's less precipitation than during winter months. Winter (December through March): The drive from Jackson Hole to Yellowstone is spectacular during a whiteout blizzard with snow-capped mountains looming overhead; you'll want plenty of tire chains for your car if heading up toward Dubois or down toward Idaho Falls.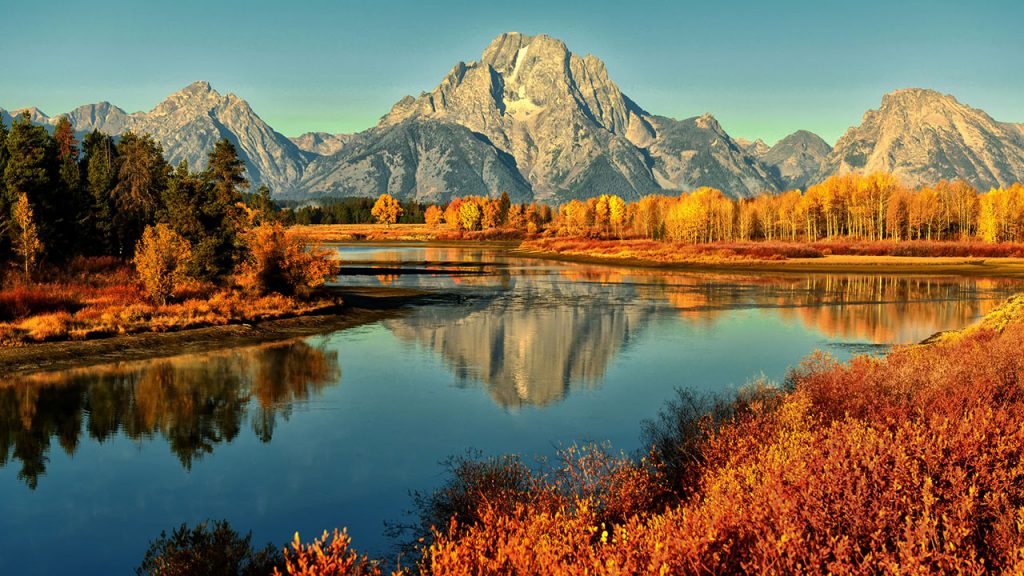 Fall (October, November, December)

This is a great time of year for climbing, although snow may still be in full force. It's also a good time for back country skiing and snowshoeing, as well as horseback riding. The crowds are manageable during October and November, although you may run into more people on hiking trails during December. This is also a great time of year for fishing. If you're after solitude, though, look elsewhere!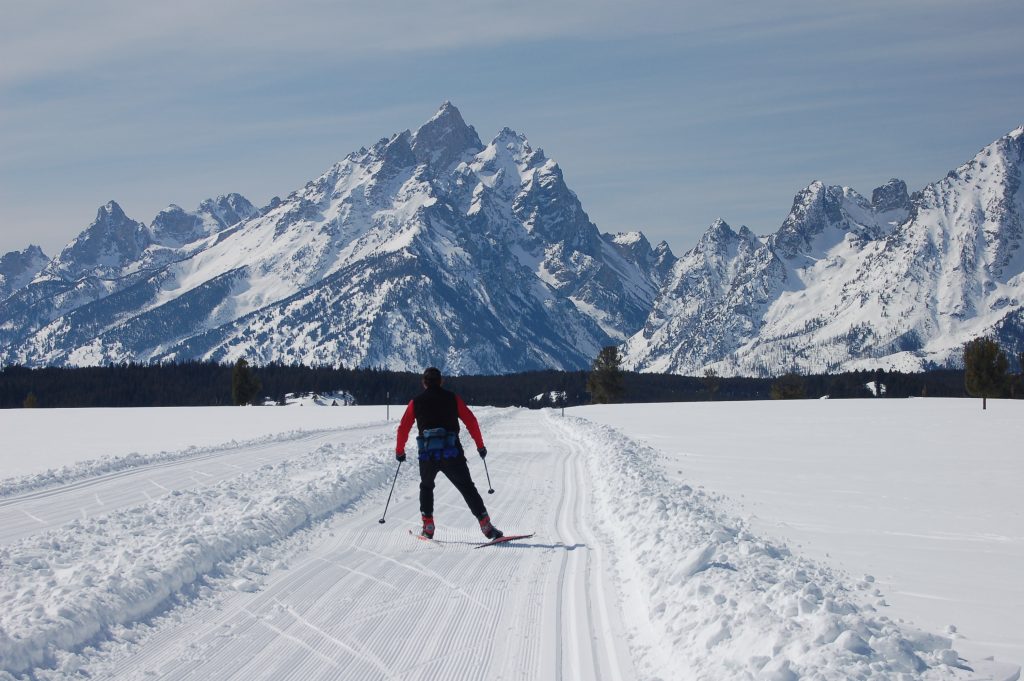 Winter (January, February, March)

When people think of visiting Grand Teton, they typically picture snow-topped mountains and sparkling blue skies. What they don't usually picture is icy cold temperatures that dip into single digits, brutal winds that kick up loose snow into mini blizzards, and sunsets that fade in a matter of minutes. While winter offers stunning views from every vantage point, it can also present difficult elements for visitors. On top of unpredictable teton national park weather patterns, access to some parks—including one of Wyoming's crown jewels—is limited due to closures for seasonal migration. If you're dead set on spending your winter in Grand Teton or Yellowstone, here are some tips on how best to enjoy nature during what is traditionally considered low season
Bottom Line

Avoid July and August, when it is hot and there are many people. Mid-September through mid-May, when temperatures are mild and crowds are thin, is best. Unless you're planning on skiing or doing some other kind of winter activity in Jackson Hole (which draws serious winter sports enthusiasts), September through May is best for visiting Grand Teton National Park. The spring months are a good time to visit because trees at higher elevations usually don't start turning green until mid-June, so scenery isn't at its peak in late April or early May. Plus, flowers bloom from May through June on low-elevation trails around Jackson Hole—the most beautiful time of year to see high alpine vistas of Granite Peak and Mt.